A.Single-Pass System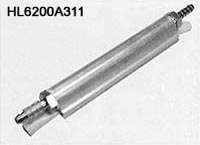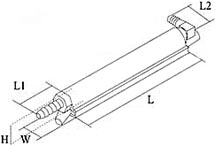 SUNLEAD/VICTON's dual function HL series
PTC Liquid Heater / Steam Generator
systems feature a patented compact design
that rapidly heats liquids through an advanced
network of PTC heating thermistors. Two
available designsare single-pass and multi-
pass systems. Depending on the power
requirement, the modular design allows the
construction of a single heating cell or a multi-
cell heating complex for a variety of liquid
heating applications.